The SOSPS is a grassroots, non-profit membership based organization with a mandate to protect our environment and culture in the South Okanagan and Similkameen.  With the announcement of the National Park Reserve, we want to review all of the details of this proposal, and suggest sound choices for the benefit of the environment, lifestyle and business considerations of the entire community.
I have lived in Oliver, in the South Okanagan-Similkameen, for the past 40 years. During that time I have enjoyed the area for what it has to offer. I and many of my friends hike, bike, fish and hunt. The area has all of these assets and many more for the enjoyment of the people who live here. That is why I got involved with the S.O.S.P.S. 
Its prime objective is to ensure that the area maintains the highest level of protection for the environment while maintaining a healthy lifestyle for our community. I do not want to see our community divided over a National Park Reserve. Over the past 40 years, I've seen the local community and the province doing a good job preserving the area. I know from experience that local residents can protect this area without involving the federal government. 
S.O.S.P.S. will work toward preserving the South Okanagan-Similkameen with your help. If you would like to get involved in this movement, you can contact the organization here and volunteer and/or become a member and take charge of our future.
Bill Ross, President SOSPS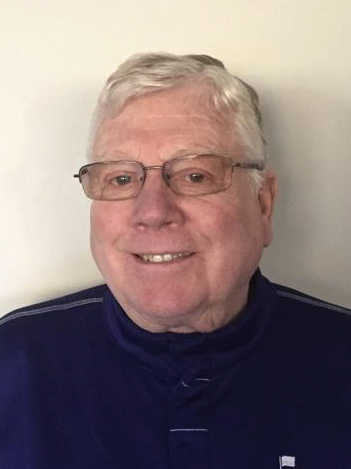 There is no doubt that we have a unique landscape of desert and grassland, and many red and blue-listed endangered species.  I know we all believe in protecting this beautiful area, and I have always supported efforts to safeguard this landscape. I have supported, and continue to support the Okanagan Nation Alliance in their desire to to properly identify and protect the areas of cultural and historical significance. If the Federal Government is willing to partner with them financially and help with those designations, I will support that. The proposal for Federal involvement through Parks Canada has divided people of the South Okanagan and Similkameen. This has not been a unifying experience.  I do not now, nor have I ever believed that Parks Canada is the best choice to protect and preserve our grasslands. I believe the Province of BC and the many other organizations, like the BCWF, BCCA and the Nature Trust of BC have protected and continue to protect the environmentally sensitive lands and wildlife of the South Okanagan. Any plans for a future Park Reserve in the South Okanagan must be built on the consensus of all of the people who live and work in the South Okanagan Similkameen.
Linda Larson, MLA, Boundary-Similkameen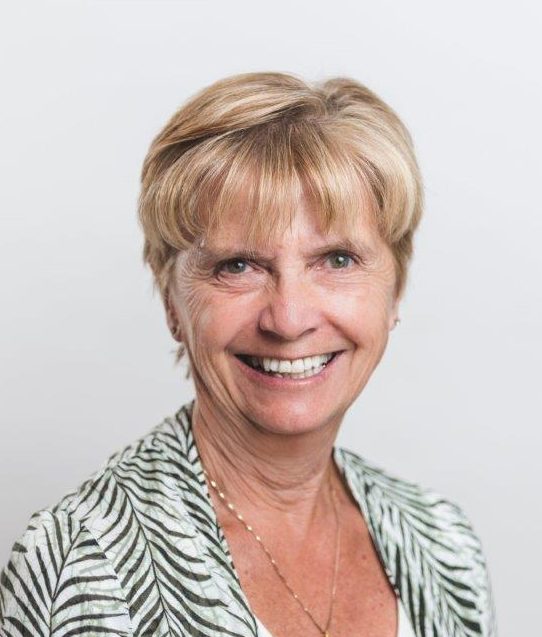 The Coalition remains fundamentally opposed to a National Park Reserve in this area – The National Park Act is too blunt. While the Act does allow for special provision for non-traditional uses in a National Park, it also empowers Parks Canada to withdraw those provisions at any time.
Coalition members understand we live in a special area which requires special management. Members participated in the Land and Resource Management Planning Process (LRMP) initiated by Federal and Provincial ministries – it is a good plan addressing all stakeholders and protecting fragile areas with Provincial Parks.
Increased risk of wildfires, potential negative impact on agriculture (ranching, predation by wildlife on crops and smoke contamination of wine grapes), loss of outdoor recreation from hunting to hang gliding and the future of the Penticton Airport – some of the challenges the Coalition feel need further consideration.
Greg Norton
Grassland Park Review Coalition
Parks Canada has now entered a "Consultation Period" The survey on the subject of the National Park Reserve can be given at
https://letstalksouthokanagansimilkameen.ca/Okanagan
Some questions:
Why is there no line item budget for the MInister of the Environment regarding planning and implementation of the Okanagan National Park Reserve.  The Park planning committee estimate that $50-75 million have been allotted for the NPR, but no corresponding budget has been created.

How will the roadways in the Okanagan Similkameen handle the proposed 30 – 90 thousand extra drivers?

If fire suppression of forest interface fires is based with the Federal Government, how long will locals have to wait before a federal firefighting team to arrive to fight a forest fire?  Does Parks Canada have a "let it burn" policy regarding park based forests?

How much of an influence will Parks Canada have on adjoining agriculture based properties who use fertilizer and chemicals in the production of their crops?

For properties that depend on water from water systems that originate within the National Park Reserve, will there be any additional fees or levies for using park based water sources?

Will private communal land preserves (BC Nature Trust, Willowbrook Park Area) exist within a National Park Reserve?

Will hunting be restricted for all Canadians in a NPR, or will First Nations be permitted to hunt exclusively within the NPR?

Should a National Park Reserve be authorized, under what procedures would private lands and dwellings be acquired?

The 2015 feasibility study reported that a total of 5 full time jobs would be created (net) from a NPR.  Why so few, and at what cost yearly to sustain?

Oliver and the Willowbrook area have experienced extensive flooding in recent years.  How will flooding be mitigated if an NPR is established? Particularly concerning given the issues Willowbrook residents have had re: RDOS water takeover and the cost of maintaining the water system with potential flooding/contamination issues.

How will livestock management change on adjoining or surrounded lands?  Could apply to ranchers or private landowners who keep domestic livestock such as horses, etc.
The South Okanagan Similkameen Preservation Society would like to invite you to partner with us and other community members and businesses to prevent the implementation of a national park reserve in our area.  We believe that conservation is paramount, but a national park reserve is not in the best interest of the land or local residents. 
The SOSPS has been working diligently to liaise with local and federal government, and to increase awareness regarding the consequences an NPR might have.  To this end, we have been distributing signs, and we have placed a billboard on the highway north of Oliver.  Our immediate objectives include raising $20,000 for a scientific telephone poll, and to place three more billboards.
The SOSPS is operated solely by a talented and dedicated group of volunteers, but we need community support in order to further represent the needs and wishes of local residents. We believe that if we stand together on the issue of an NPR, we will be heard.
Thank you for your support, on behalf of the SOSPS.